Our Services
We offer a number of passenger and cargo services.
Cargo Operations
With cutting-edge facilities, sophisticated tracking systems, and dependable delivery choices to fulfil various customer requests, Safe Air takes pride in assuring quick, secure, and affordable transportation of goods and packages around the world.
Our aircraft can carry up to 20 tons, giving us a significant amount of cargo space for items like livestock, medicine, perishables, valuables, heavy machinery, dangerous commodities, and a variety of other items.
Scheduled Cargo Operations
To ensure the safe transportation of goods, we thoroughly plan and carry out all of our scheduled cargo operations. It includes cargo logistics and working on set timelines to deliver to the following routes;
Nairobi (NBO) – Mogadishu (MGQ) – Nairobi (NBO)
Nairobi (NBO) – Juba (JUB) – Nairobi (NBO)
Nairobi (NBO) – Jeddah (JED) – Nairobi (NBO)
Non-Scheduled Cargo Operations
Safe Air offers non-scheduled freight service with the characteristic that companies/customers operate on a full plane basis; the aircraft capacity is sold out to a particular individual or organisation
---
Cargo Handling
From small parcels to oversized freight, our skilled team ensures smooth and secure transportation of cargo to destinations worldwide, with efficiency and precision at every step.
Safe air is actively involved in the loading, unloading, and transportation of various types of cargo, including packages, mail, and oversized freight.
Our dedicated team uses specialised equipment and processes to ensure that all cargo is handled with care and transported efficiently and securely to its destination.
Safe Air is often in consistent communication with its clients to ensure transparency and honesty throughout the process.
Dangerous Goods
Safe Air is approved to carry dangerous goods as per the KCAA Operations Specifications. Safe Air has a team of highly skilled and experienced personnel to handle dangerous goods with care and adherence to the necessary precautions.
---
Passenger Operations
Safe Air is dedicated to ensuring a seamless and enjoyable travel experience for passengers. From reservations and check-in up to boarding and in-flight services, we have a dedicated team that provides the highest level of comfort and convenience. Our commitment to excellent customer service ensures that every passenger receives personalised attention and care, making their journey with us a memorable one.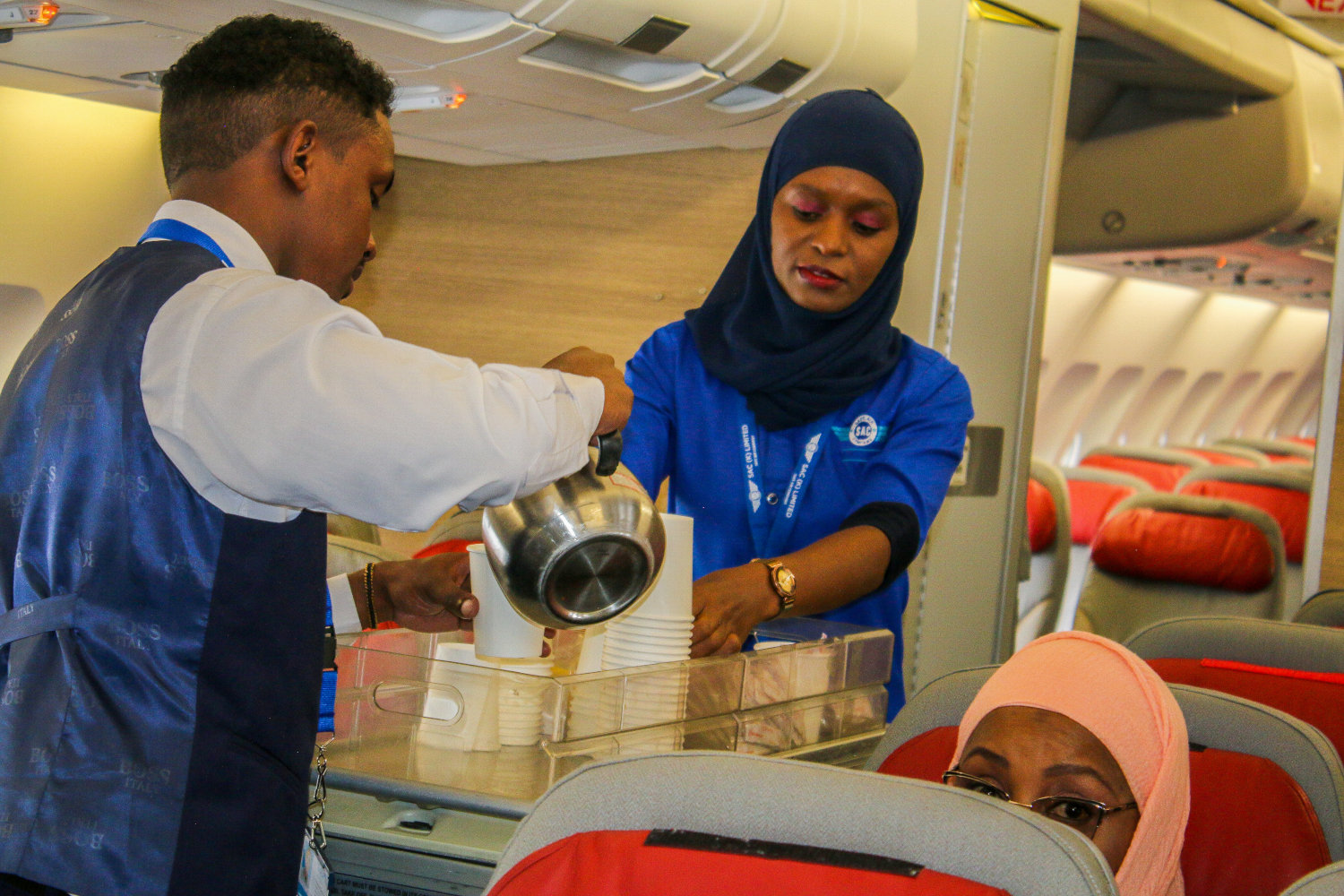 Scheduled Flights
Safe Air operates convenient and reliable air transport scheduled to a wide range of domestic, regional and international destinations, with high regard to On-Time-Performance and schedule integrity.
Charter Flights
Safe Air offers customised travel solutions for individuals, groups and corporations with flexible routes, timetables and tailored amenities to match specific needs and preferences.
VVIP Charter Flights
Safe Air offers individualised services, where the travel is on the customer's terms, access to remote destinations, flight scheduling with convenience, flexibility and premium VVIP T.
Hospitality
Hospitality is at the heart of our passenger operations. Our friendly and attentive staff are dedicated to providing exceptional service and making every passenger feel welcome and valued.
Comfort
Passenger comfort is our top priority. We provide a range of amenities, such as spacious legroom, in-flight entertainment, meal options and duty free items, to ensure a relaxing and enjoyable travel experience.
Convenience
Safe Air uses advanced technology and efficient processes to manage passenger flow, baggage handling, and safety measures. We always give our passengers a seamless and pleasant Safe Air experience.
Humanitarian Services
As a responsible airline, Safe Air supports humanitarian efforts by providing air transport for relief goods and aid workers during crises and natural disasters.
We work closely with organisations to ensure timely and efficient delivery of essential supplies to those in need.
Our aircrafts can swiftly transport aid personnel and humanitarian supplies to communities in some of the most remote regions across the globe.
Air Evacuation
Air evacuation is a critical service we provide during emergencies and disasters, evacuating individuals from danger zones to safe locations. We prioritise safety and work with government agencies and organisations to coordinate swift and efficient air evacuations.
Remote Locations
Safe Air provides air transport to remote locations, enabling access to areas that are difficult to reach by other means of transportation. Our specialised aircraft and experienced crew are equipped to handle challenging terrain and weather conditions.
UN and NGO partnerships
Our partnership with the United Nations and a number of Non- Governmental Organisations, allows Safe Air to attain humanitarian objectives in a more effective manner.
Aerial Surveillance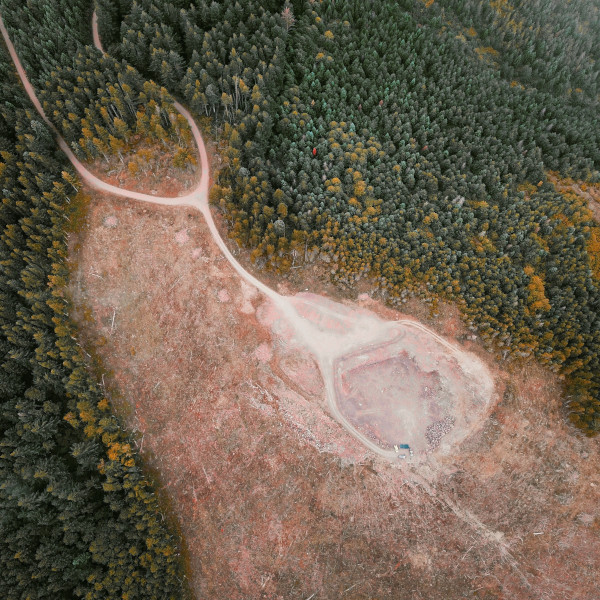 Our aerial survey services provide comprehensive and accurate data for various industries, such as agriculture, forestry, and infrastructure.
Our specialised aircraft and advanced technology enable us to conduct efficient and cost-effective surveys, providing valuable insights for informed decision-making.
Research
Safe Air research involves developing innovative technologies and methods to enhance surveillance capabilities, such as detecting and tracking illegal activities and protecting wildlife. In an effort to advance the field and promote environmental and social responsibility, we work with professionals and organisations.
Resources
We allocate significant resources to our aerial survey operations, including specialised aircraft, state-of-the-art sensors and imaging systems, and highly trained personnel. Our commitment to excellence ensures reliable and effective surveillance services for various industries and purposes.