About Safe Air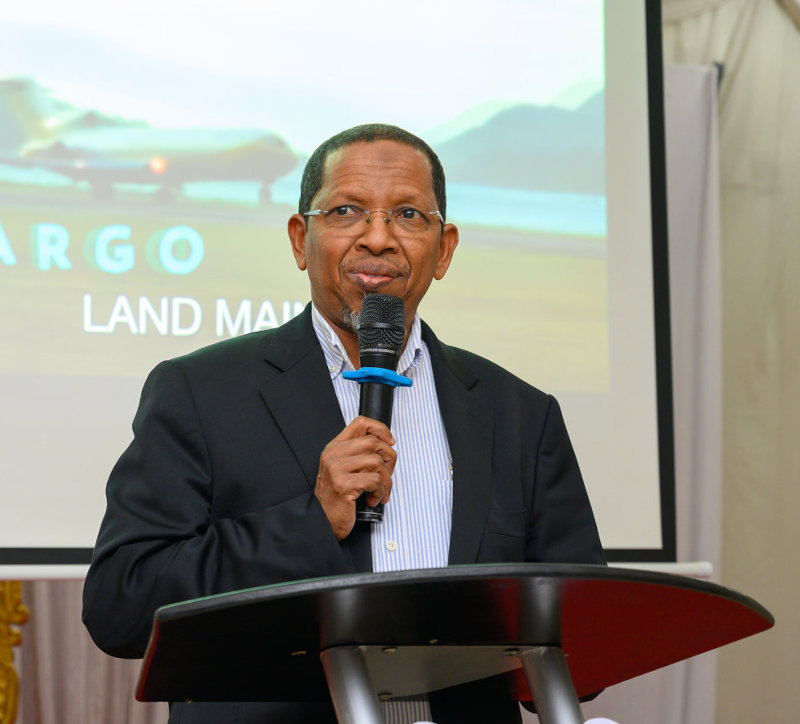 Established in 2007, the airline's head office is at Hangar 17A, Wilson Airport and operates from its main hub at Mitchell Cotts, Jomo Kenyatta International Airport and Wilson Airport.
Safe Air Company was founded by owners who have more than 30 years of aviation experience.
Fly high and safe; where comfort meets innovation and seamless air travel with experience and top-notch service.
Safe Air is a world-class carrier offering safe and reliable scheduled and non-scheduled air services: Passenger, Air Freight, and Private charter services.
We maintain strict standards of safety and security to protect passengers, air freight and staff. Whether it's local or international, we take pride in providing reliable and cost-effective air services to our customers.
Safe Air has made significant investments in its expansion objectives, including obtaining traffic rights permits, enhancing operations, training crew and employees, and obtaining regulatory compliance and certification from relevant aviation regulatory organisations.
The airline is cognisant of tapping on unserved and underserved routes on which high demand traffic exists or can be readily developed within Europe, Africa, Asia, and the Middle East.
Our Vision
To be a global airline that leaves a positive footprint by connecting people, cultures, and economies through safe, reliable, and memorable air travel experiences.
Our Mission
To provide seamless, sustainable air travel experiences, contributing positively to the communities we serve while leaving footprints across the world.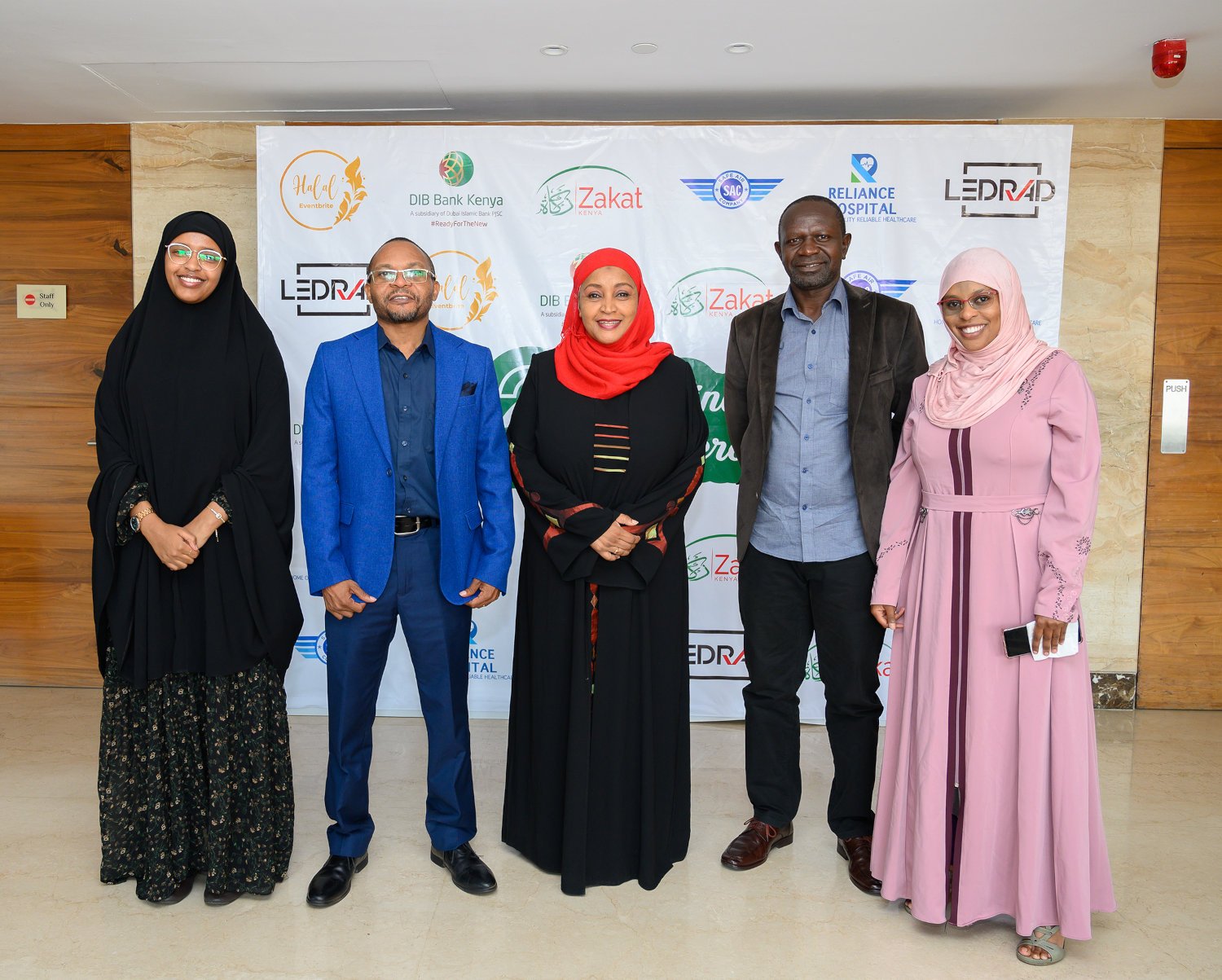 Core Values
Safety
With Safe Air, you are in safe hands and your air freight is secure!
Safety is our top priority, embedded in every facet of our business operations and customer experience. Despite your journey, we make sure you and your cargo arrive in good condition.
Accountability
We take Responsibility for our actions!
Safe Air is committed to transparent communication and fair treatment towards all customers and stakeholders. We have strict procedures to ensure consistent and honest communication with our dispatch service regardless of what your journey entails.
Integrity
Our Customers are the centre of our operations!
We conduct business with honesty, and ethical standards. By upholding safety and regulatory compliance to build trust, loyalty and reputation with stakeholders.
Respect
We deliver an outstanding customer travel experience.
Safe Air treats all customers and stakeholders with dignity, fairness and empathy and creates an inclusive and diverse work environment and travel experience for everyone.